Expert Cleaning Service you Can Trust
Keep your residential and commercial spaces clean by joining hands with Australia's leading Cleaning Service providers.
As always, our goal is the safety and health of our customers. Contact us today to take advantage of our expanded services and booking capacity.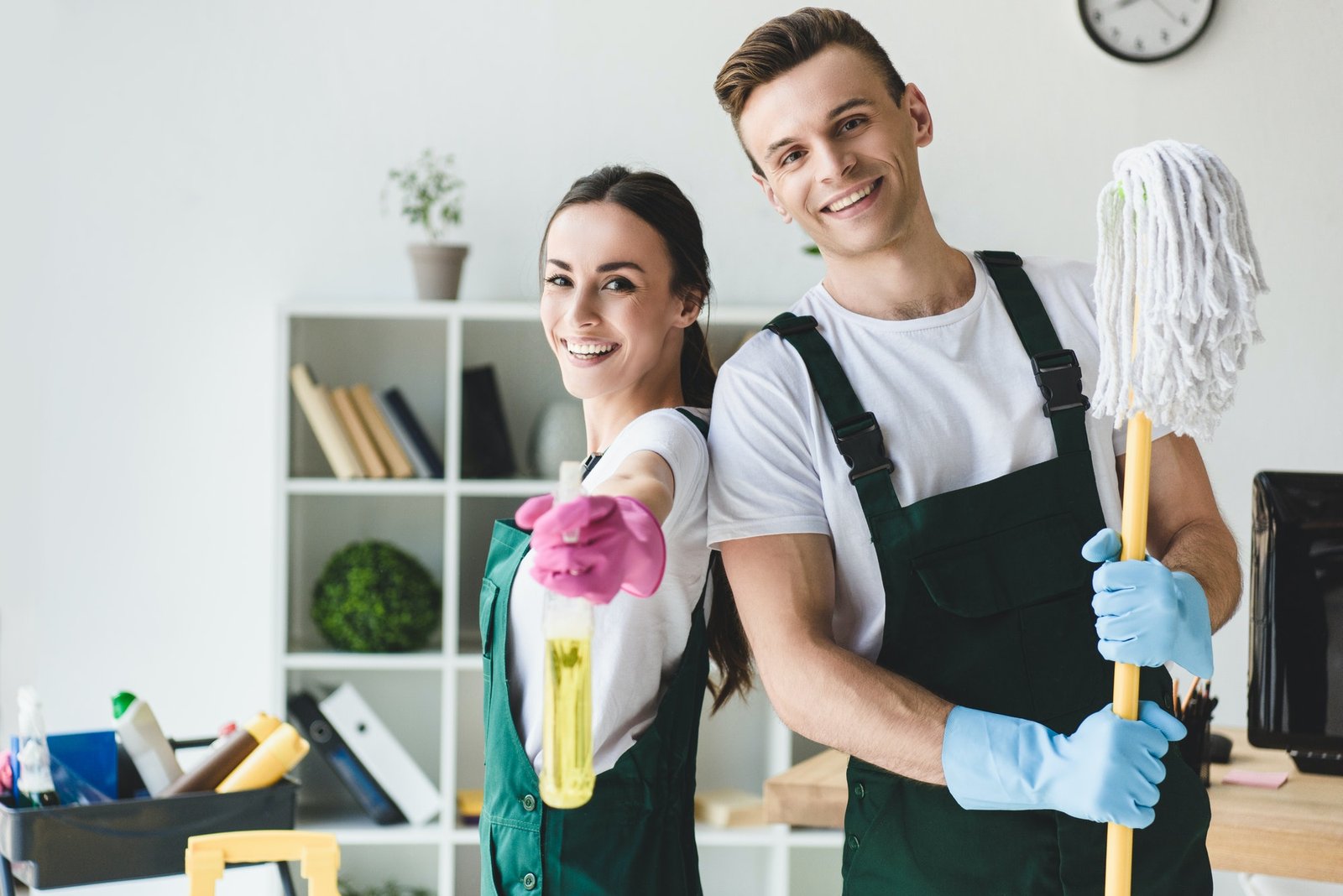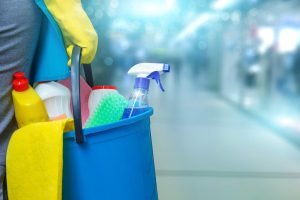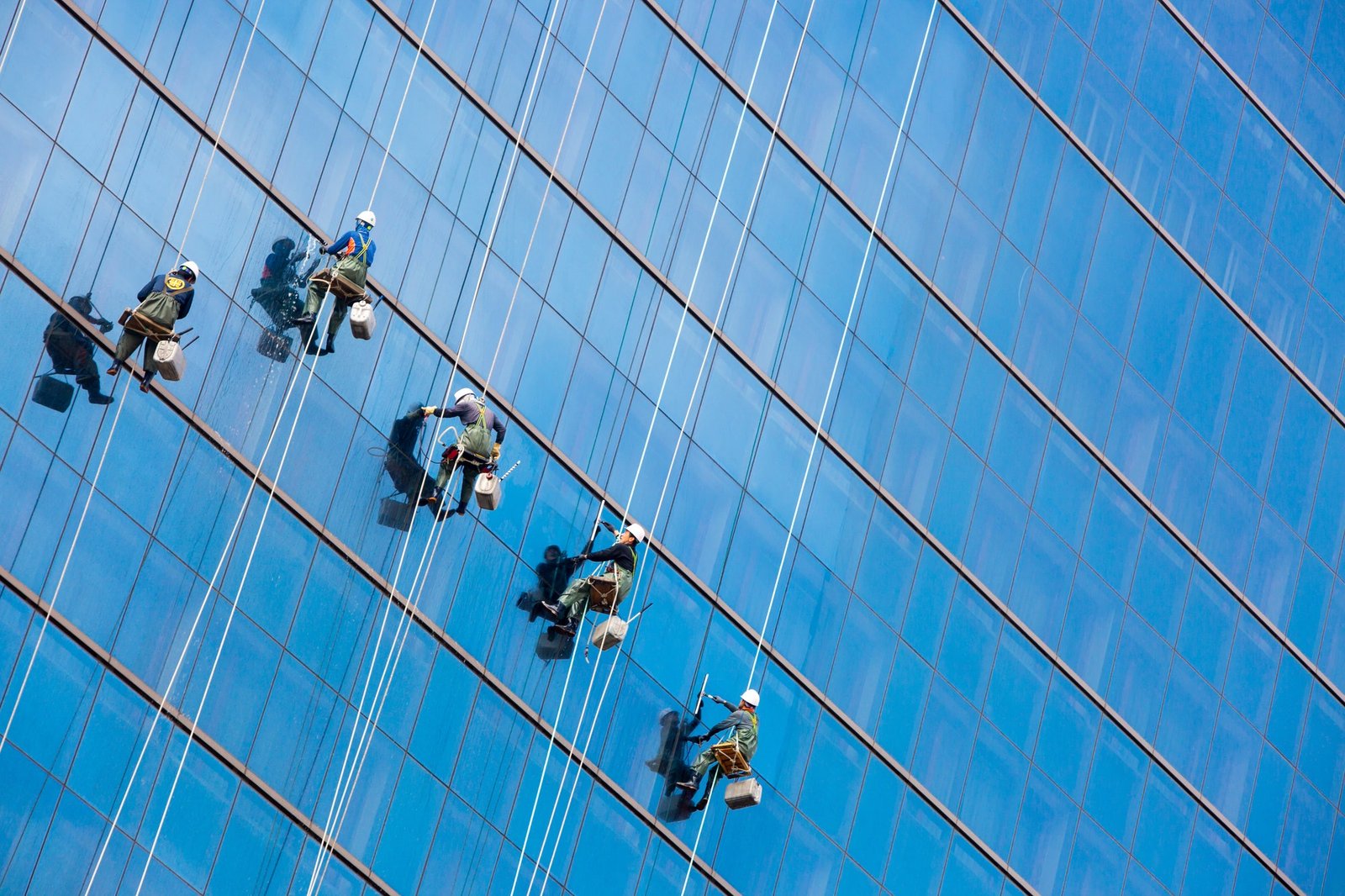 We start with a thorough detail-clean throughout your house over the course of the first two cleans. On the first clean, our maid service will thoroughly clean your apartment, with special attention on your kitchen and bathrooms.
On the second session, we'll clean your entire apartment, but this time we'll provide detail-clean services in your sleeping and living areas. We'll continue to maintain this detail-clean level throughout your home throughout our next visits by providing deep cleaning services on a rotating basis.
How Does Our Apartment Cleaning Program Work?
Our cleaning system sets us apart. Our customers keep coming back to us, because we provide services that work and keep their homes and apartments clean, right down to the little details.
This extensive cleaning system, which we call our Detail-Clean Rotation System, which has been proven to be effective in more than one hundred cleans!
With years of experience, we very efficiently offer the most reliable and convenient way to get your home or flat perfectly cleaned in no time and for a very considerate cost across Australia by professional cleaners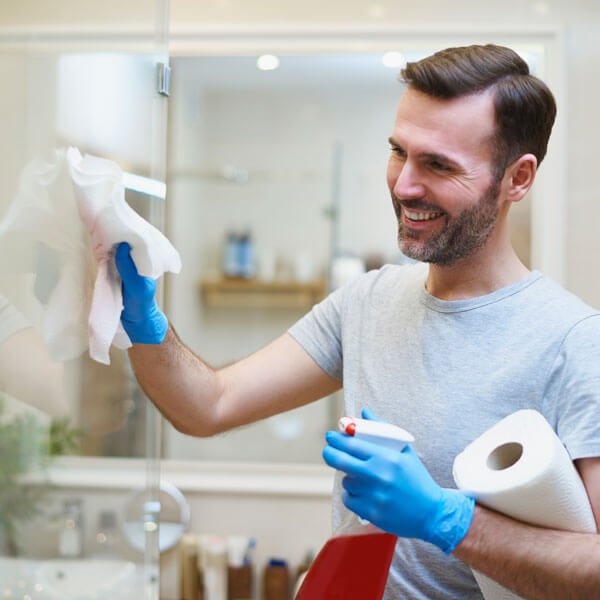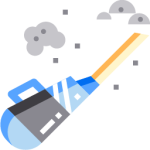 Married to the mop carpet cleaning team removes almost all sorts of stains, as long as it would not damage the carpet. Our carpet cleaning process involves personalized care for each type of carpet, as every carpet we receive has to be treated differently.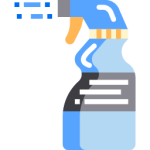 In the kitchen, we clean all the hard to reach and most forgotten spots like the sides of the cooking range, space above the cabinets and under the sink and under all the appliances as well as scrubbing and sanitizing tables and counters. Our professionals also undertake a thorough cleaning of all the kitchen appliances like dishwasher, refrigerator, and oven.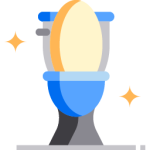 All surfaces will be vacuumed and sanitized as needed. We make sure all toilets, tubs, and showers are scrubbed and disinfected. Mirrors and floors are also scrubbed and cleaned properly.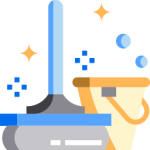 Dirt and contaminants build up over time, making your tiles and grout lose their luster and shine. Our professional deep cleaning tile and grout service will clean, disinfect and provide nearly flawless results which cannot be achieved with every day scrubbing, mopping, or spot cleaning. After cleaning, we seal grout lines to protect from staining and make every day cleaning easier.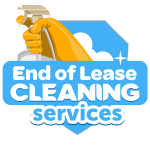 Dusting and vacuuming carpets, rugs and upholstery. Cleaning and polishing windows, mirrors and any glass surface. Vacuuming and mopping hard floors. Dusting and wiping hard surfaces.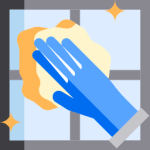 Window cleaning is the difference between a clean house and a really clean house! If 'house proud' is a term used to describe you, then surely you have the number of a window cleaning company in Australia on speed dial. After all, what good is a spotless home when the view outside is hazy? All that is required to mess up your window panes and glass doors is a short spell of rain or a dust storm, and what you need to clean it up is a good window cleaning service. 
Want to immediately use our best service?