Clean Home & Professional Services
As a responsive cleaning company, we listen to your needs, develop your custom cleaning program and then consistently deliver.  Our proprietary training system and internal processes keep us quality driven.  Backed by years of professional commercial cleaning experience, you can be confident in our cleaning expertise.  And, of course, we are insured, bonded and highly referenceable in many industries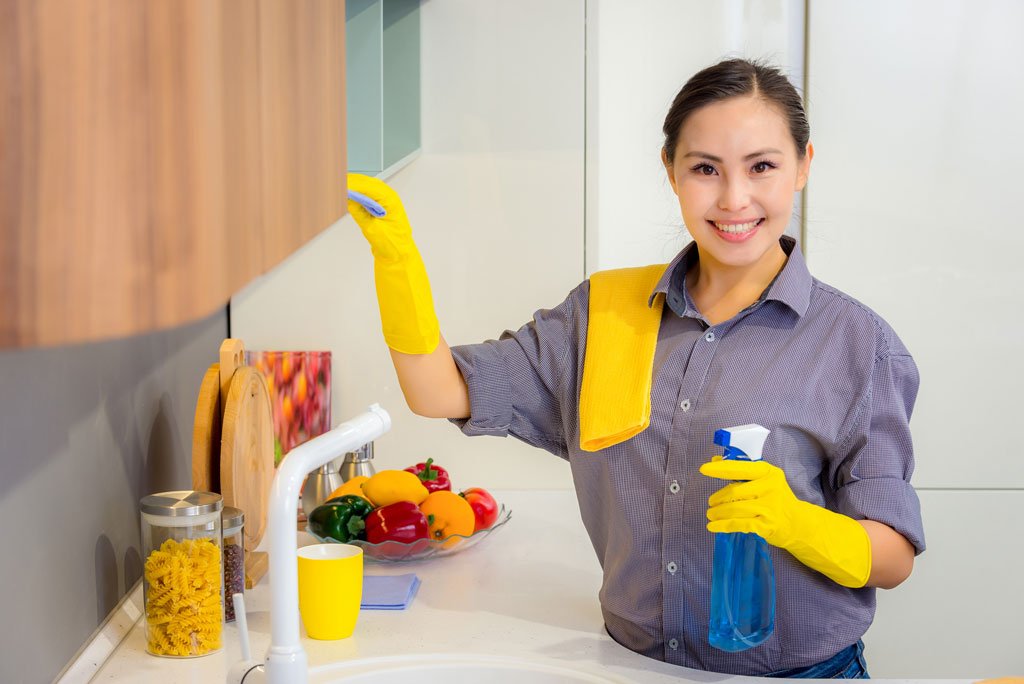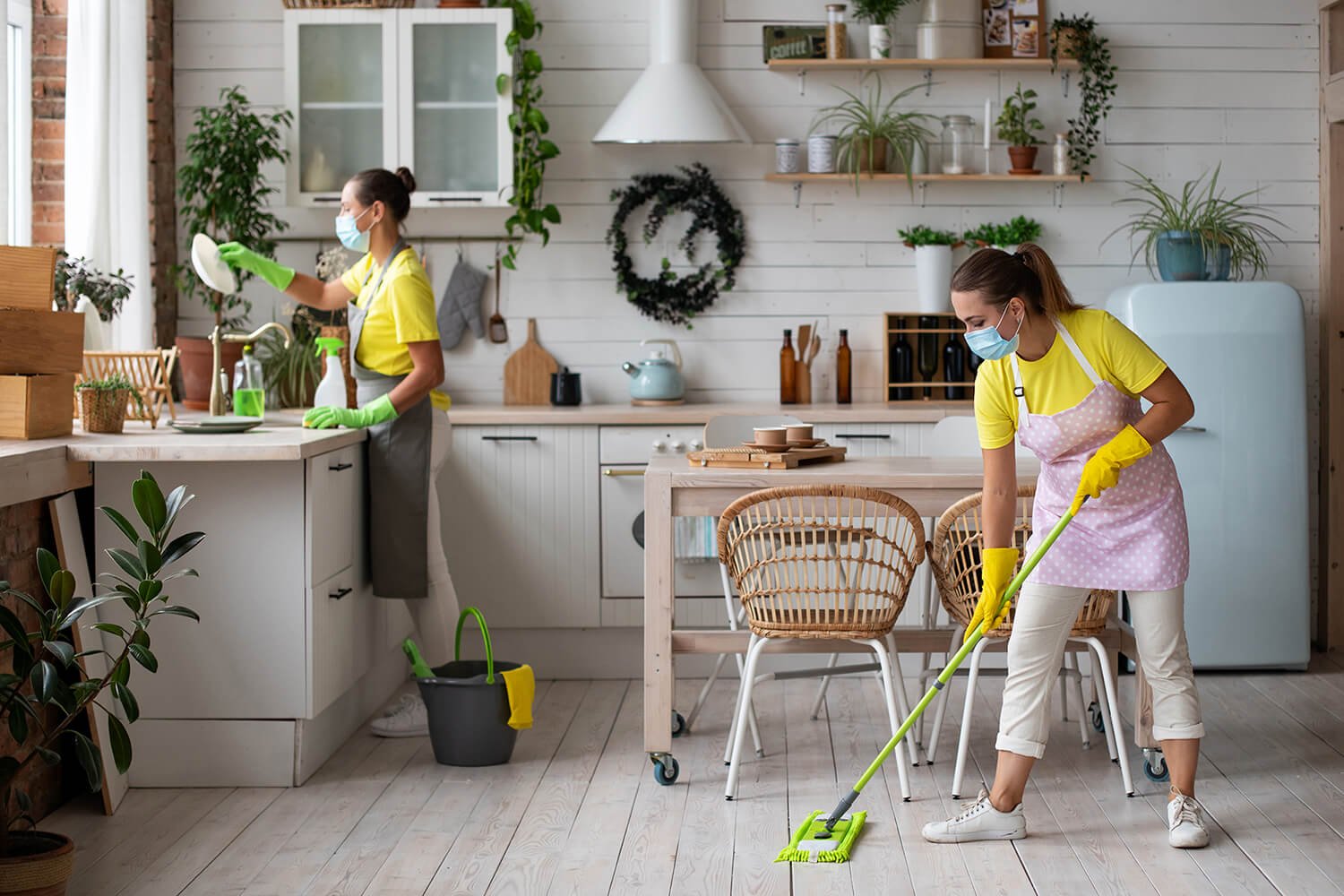 One Stop Commercial Cleaning Company
Welcome and thank you for visiting the best Cleaning Company Married to the mop services. We are providing the best cleaning services in Sydney, Australia.
Our objective is "Cleaning Services to be done on time". 
We Provide Our Best Cleaning Services for You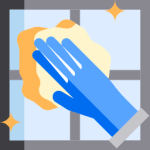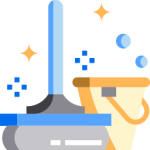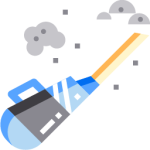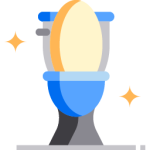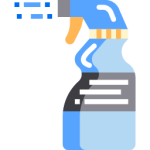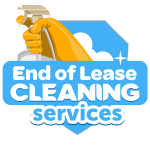 We Clean your Worries Away
Choosing the right cleaning company for your facility from all Australian cleaning companies can be a daunting venture. However, Married to the mop service can tailor a specific site plan aimed at satisfying all of your cleaning concerns and needs.
Get your house cleaned with our outstanding house cleaning services. We have a team of professionals, who are the best in going above and beyond other house cleaning services in Australia. We as a cleaning company Married to the mop service is providing efficiency with a personal touch, helping simplify your life whilst ensuring your home & office stays sparkling clean. Our expertise is in both residential and commercial cleaning services in Sydney and all over Australia. Whether its about small home or a large office facility, we have resources to meet your expectations with the best quality and attention to detail. Keeping Australia clean is our ultimate goal.
Among all cleaning companies, Married to the mop cleaning service is one of the best home cleaning company.
Our Expertise Making your Business & Home Shine
How Does Married to the MOP Services Work?
The whole experience was terrific! There is nothing like coming home from work and seeing your house look and smell so great. Married to the mop cleaning service did such a terrific job and I can't thank them enough for all their hard work.
I have been using your service for about a month now and I can't tell enough people how pleased I am with the results. I am truly impressed with the work Married to the mop cleaning service does and appreciate the personal touches.
After I tried several cleaners in Sydney, Australia the married to the mop services really surprised me…and in a good way! They knew what they was doing and after 4 hours my apartment was sparkling clean.
Want to Get 20% Off? Save Time. Save Money. Save Yourself.